Introducing or increasing risk to your trading usually has a number of unforeseen effects that appear to come out of the blue. Many traders think this is unique to them but the reality is - it's almost all traders. It's just that most find out about the issues and their impact when it hits their live account.
Trading on SIM has zero risk - so for most - their entry and exit strategies improve but their trading skillset remains undeveloped. They go live and these underdeveloped trading muscles become their weakness.
This Thursday, at 12 pm central, Trading veteran John Hoagland will be joining us in an open discussion where we'll be discussing these issues in detail. Click here to register.
We'll take the 3 most damaging symptoms one by one and we'll give our perspectives and invite you to give yours. We'll then look at ways to help ensure you encounter these issues in a safe, controlled environment.
The symptoms? In the following 3 situations, traders behaviour will change in such a way that the worst possible outcome is almost guaranteed:
When risk profile is changed.
Loss targets become a magnet.
Profit targets become a repellent.
The changes in behavior are not usually consciously made. Traders in professional environments have the same glitches and have to work through them. They also have the benefit of being in an environment where they are sufficiently warned before they occur. So this session is going to help you understand and mitigate these risks.
At some point, you'll likely end up dealing with these things. In doing so, you'll develop trading muscles that will lift your account and help you weather future storms without losing your head.
Well, that - or you'll blow up your account because you didn't realize these muscles needed to be developed.
In this interactive session - John Hoagland and Peter Davies will share their experiences working with traders experiencing these 3 related, bizarre, yet common trader issues. We'll look at how SIM trading is like perpetually skipping leg day and ending up like this: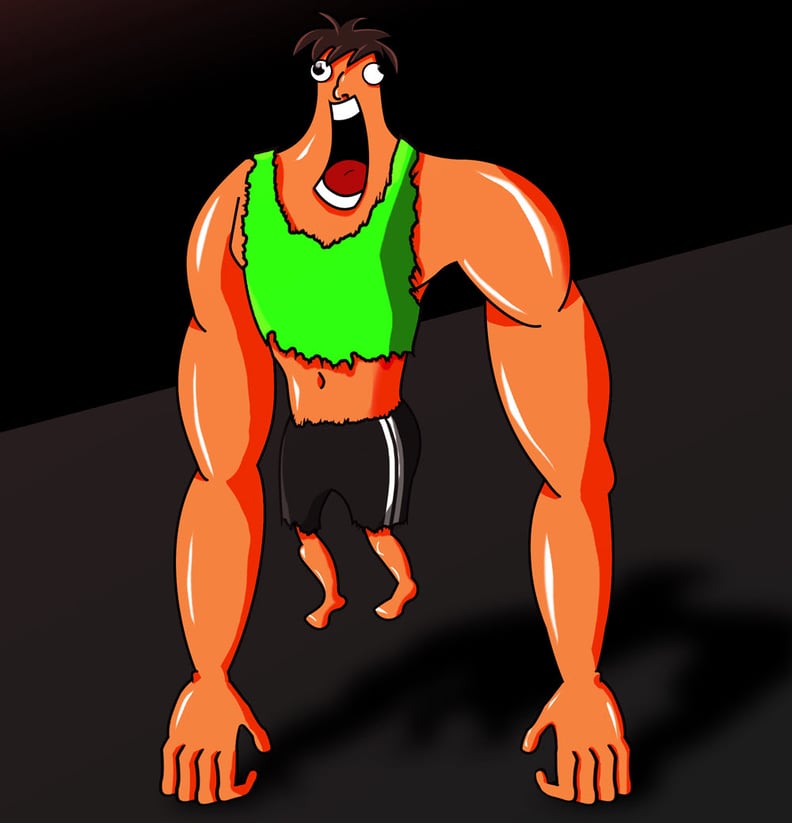 Actual pic of John Hoagland
So when is it?
It's on Thursday, 9th December, 12:00 PM - 13:00 PM CT. But if you can't make, register to receive the recording after the event. Save your seat here.
And the panelists?
Peter Davies, jigsawtrading.com
John Hoagland, topstep.com