If you are just here for the $1000 - go to the end.
For the rest....
Yesterday, Eurex launched 2 new Micro Contracts - presumably this means a "micro war" between the exchanges. This would be great for newer traders looking to cut their teeth on live accounts.
We are also releasing daytradr 3.1.1.1 - which is needed to support these contracts and fixes the NT8/MT5 issues with the last version as well as a couple of minor issues. We are also still running the survey with a $1000 prize for the winner we'll draw out of a (virtual) hat at the end of the month. More at the end.
New Micros
The new micros on Eurex are Micro DAX and Micro FESX. The contract specs are:
Micro Dax - Symbol: FDXS, Tick Size 1.0, Tick Value €1.0
Micro FESX - Symbol: FSXE, Tick Size .5, Tick Value

€.50
To get the new contracts, just download the latest version and run the symbols download for Eurex.
BUT
Don't get too excited! When the CME launched their micro products, they obviously had market makers and others lined up to trade them from day. Eurex don't appear to have done that and so those markets are dead right now. Here's a screen shot of the open: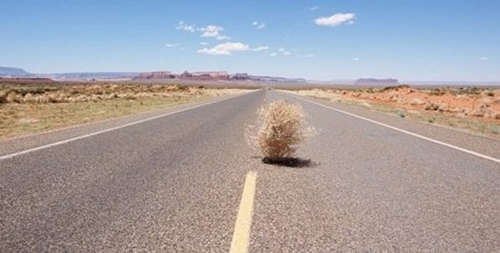 Also - we can confirm the following:
GAIN - in "wait and see" mode - will support them when volume comes in

CQG - Supported

Tradovate - Supported

IB - Supported

Rithmic - waiting to hear back but we can't find them yet
It would be a shame to see these markets die as I know a few people with their learner plates on that could do with a dollar DAX (ok a dollar and a bit). So come on, Eurex - get some volume pulled across.
Tell us what do next & get a chance to win a $1000 Prize
We have some idea of what to do next, both for charting and other changes. We have the team available for fixing any remaining issues and we have 2-4 weeks to refine what we are doing next. To let us know what you think we should do next (and win some money), please click here to complete our 15 question survey. This is for customers and non-customers.
We will let this survey run until the end of April and then do the prize draw - then we'll let you know what we'll be working on next with our expanded team (more on that later).